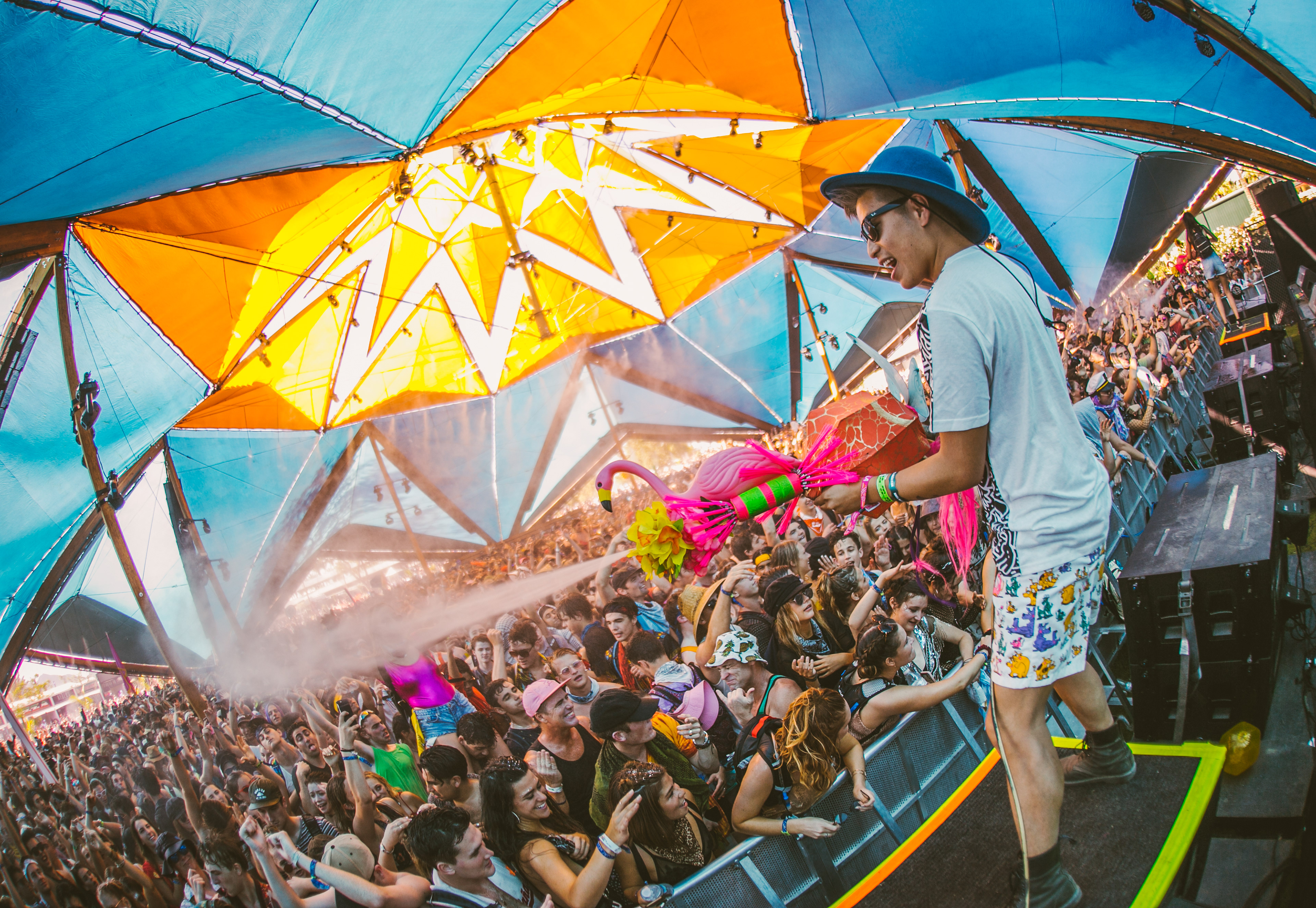 Chris Wei Hong is a self-taught art director and designer based in Los Angeles, CA specializing in branding, creative strategy, 360 marketing and design, and illustration. 
He is a UC Davis graduate with Bachelors in Economics and Sociology, but somehow ended up in graphic design - something he didn't anticipate but learned on his own as he worked with brands in entertainment, food, and lifestyle industries.
He drinks a quad-shot latte with homemade almond milk (or oat milk) everyday, binge-watch shows and movies with his partner, and play with his 10-year Black Lab / Pitbull named Dewey.