an independent variable.
soundXperiment is an immersive art platform that curates, markets, and produces a wide spectrum of sonic and visual demonstrations. As a global community of emerging artists, we are dedicated to amplifying the next generation of experiential culture by embracing the unfamiliar.

Brand design and art direction for soundXperiment and its shows. Show admats / key art posters for monthly shows in both San Francisco and Los Angeles, social content and ad units.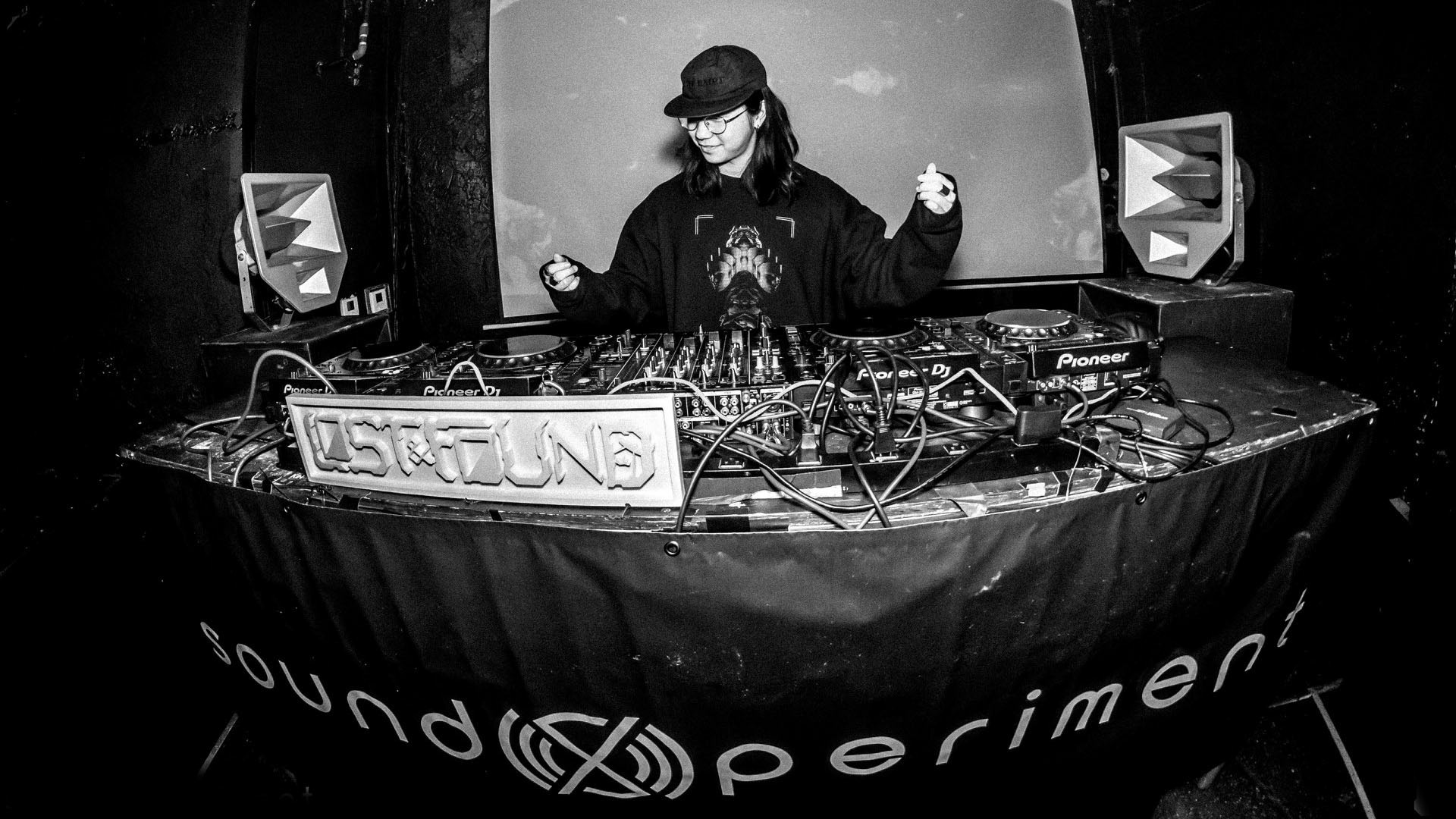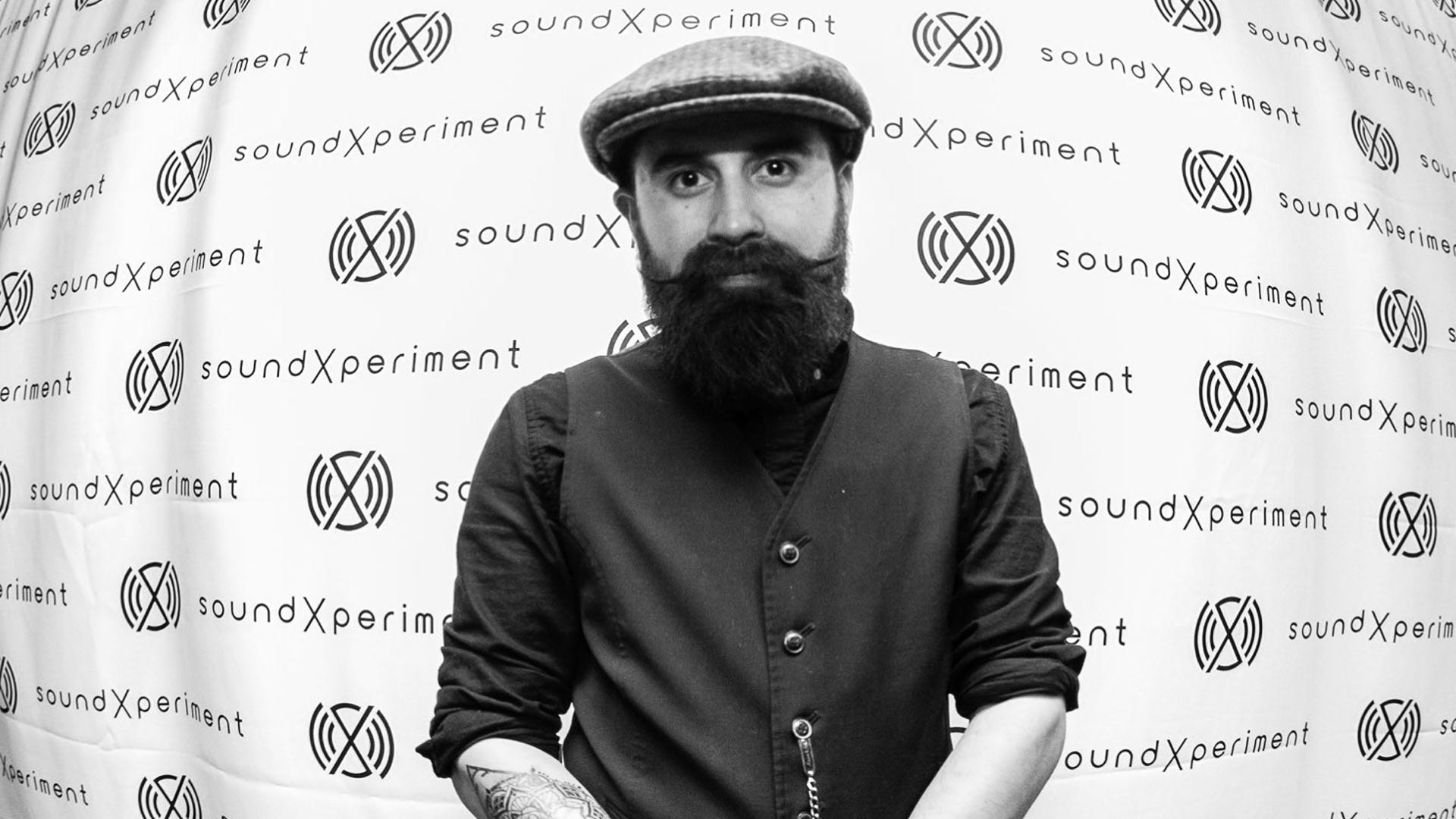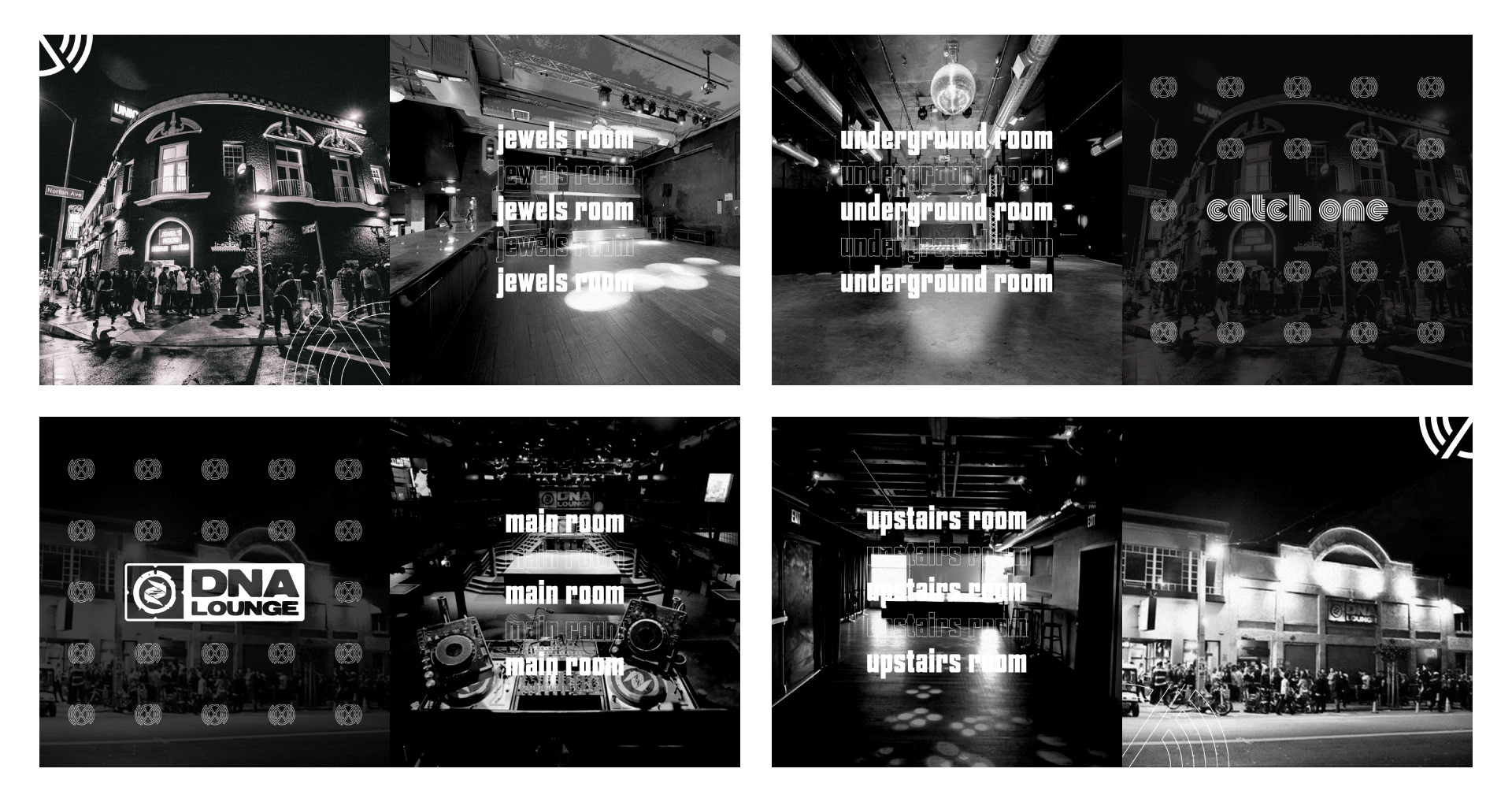 soundXperiment 001SF  |  
soundXperiment 002LA
October 2019 • Opening Nights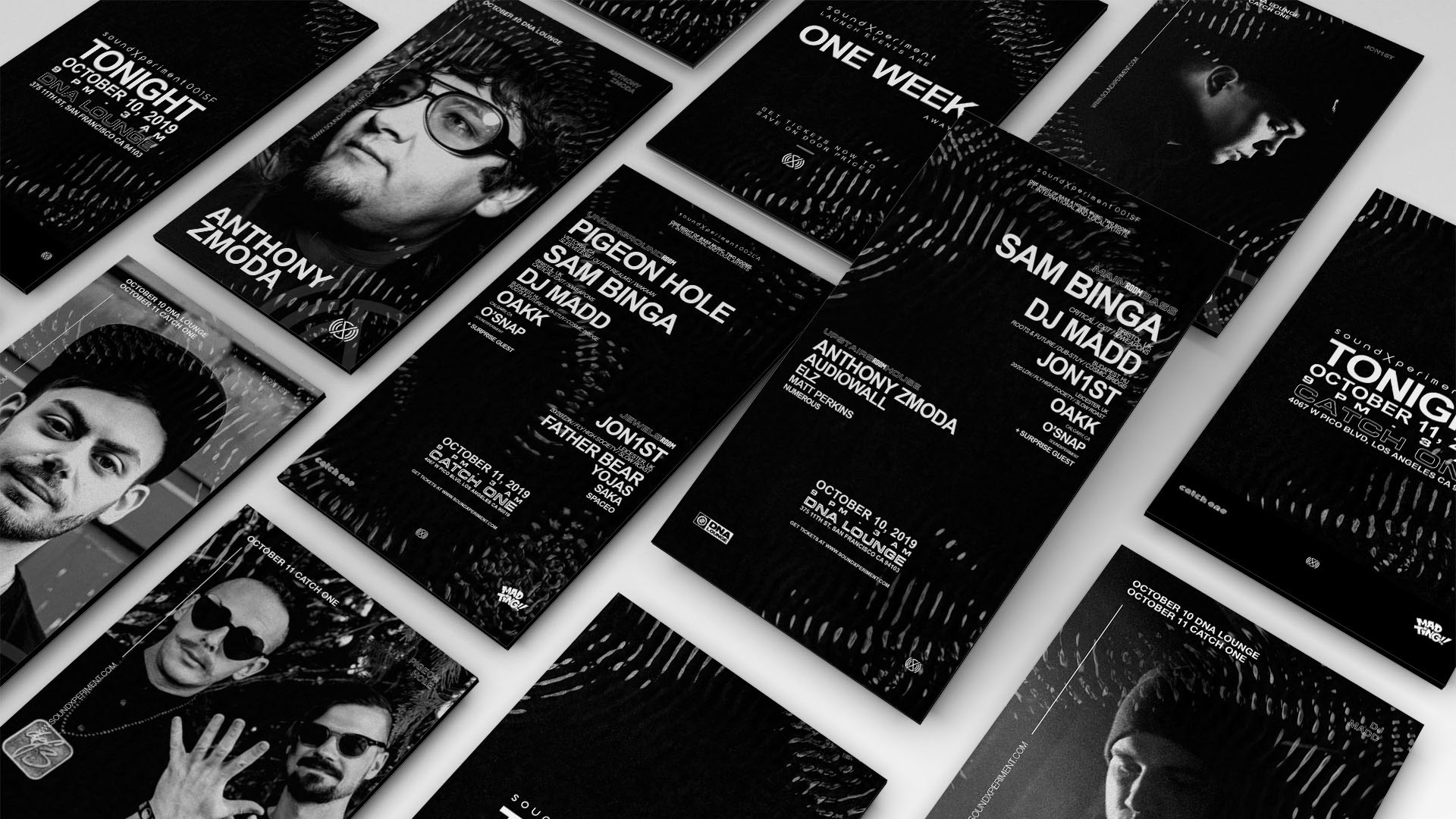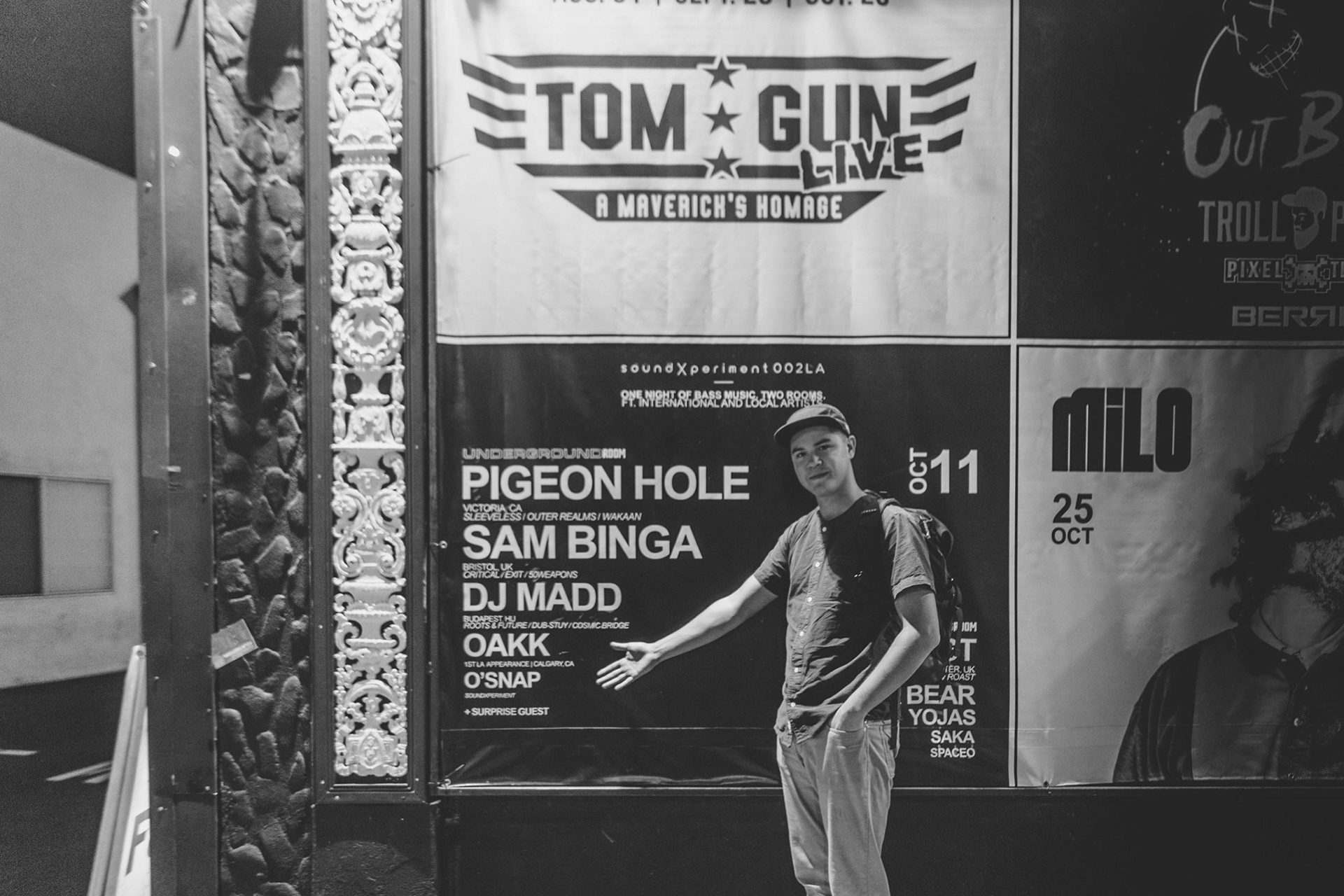 soundXperiment 003SF  |  
soundXperiment 004LA
November 2019 • Lost Dogz Showcase

soundXperiment 005SF  |  
soundXperiment 006LA
December 2019 • KLL BILL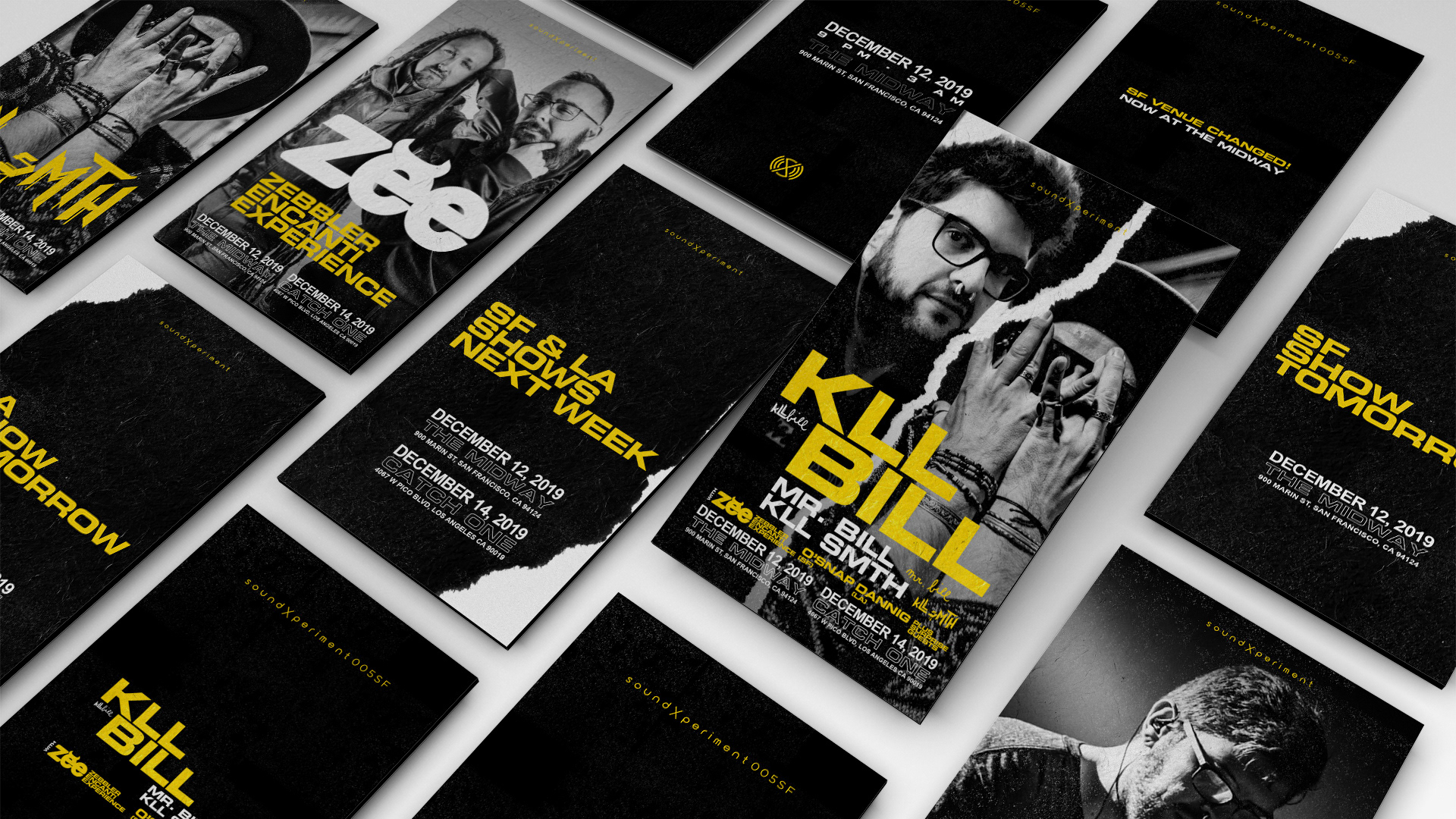 soundXperiment 007SF  |  
soundXperiment 008LA
February 2020 • LoveXperiment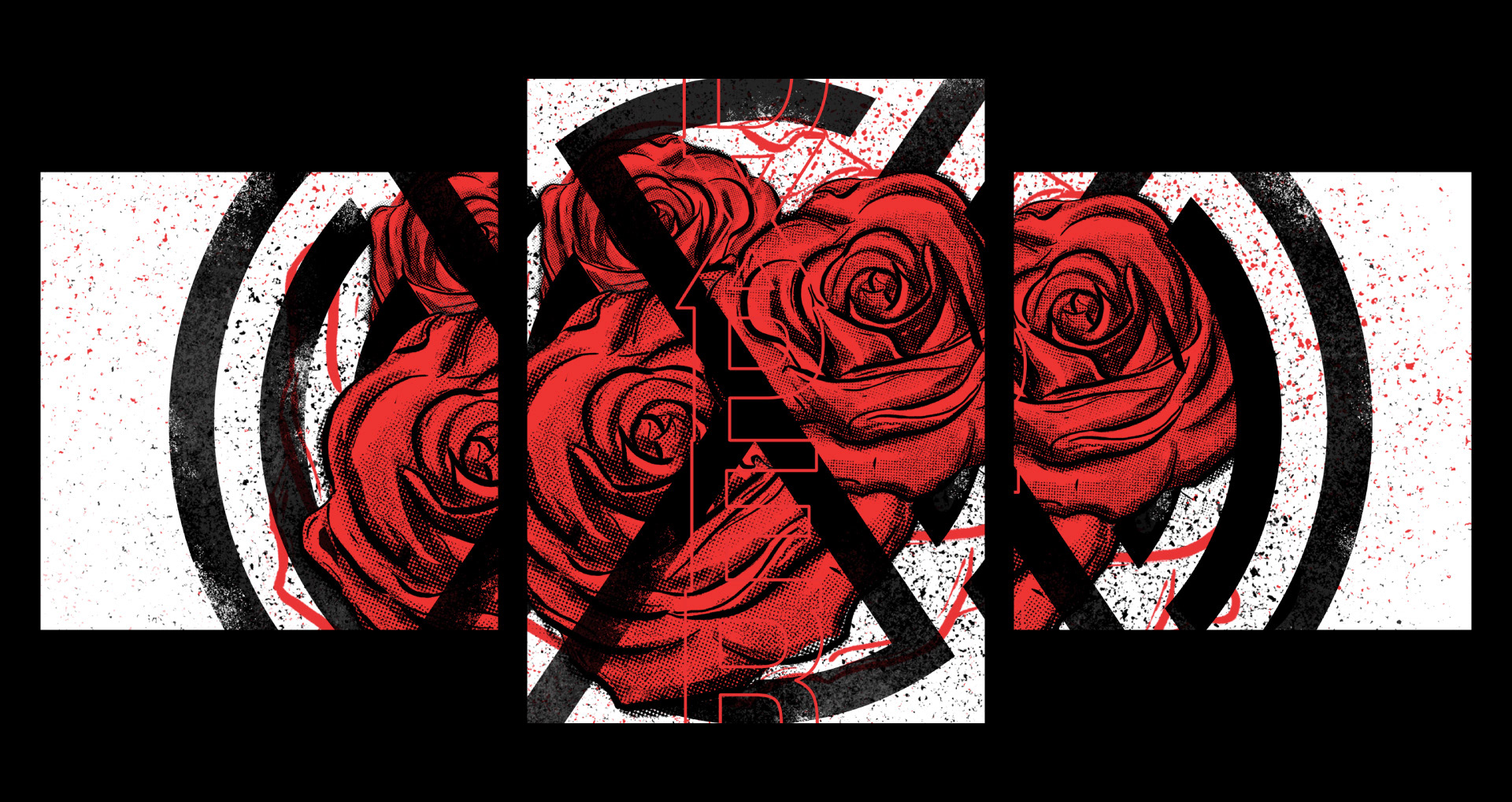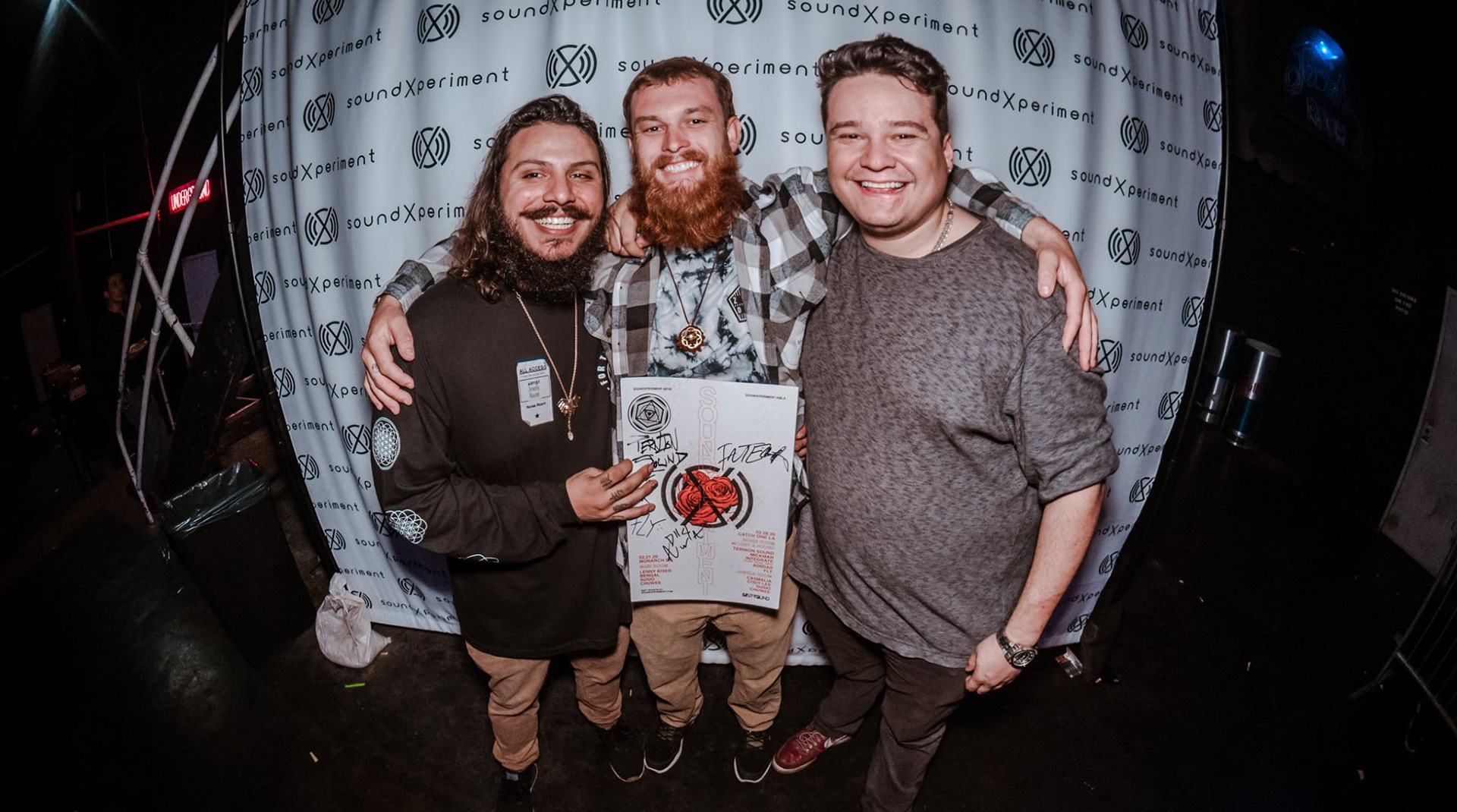 soundXperiment 007SF  |  
soundXperiment 008LA
February 2020 • LoveXperiment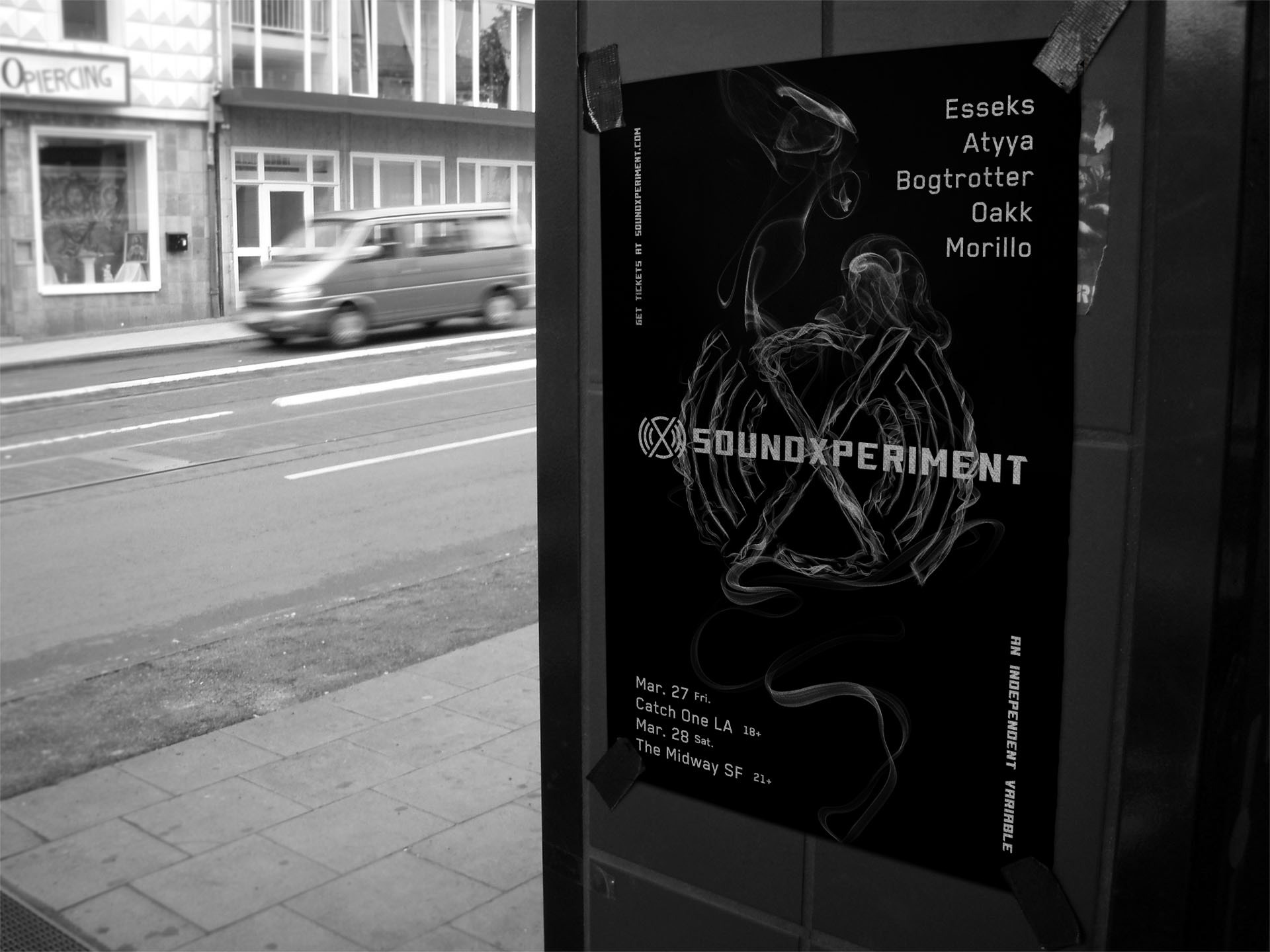 FOUNDERS & PRODUCERS, SOUNDXPERIMENT

Rafael Marino & Shawn O'Looney
ART DIRECTOR & DESIGNER  

Chris Wei Hong
​​​​​​​